Les premières enquêtes d'audience d'Angers télé, la station locale lancée au début de l'année dernière, sont encourageants. Ils ont été en partie obtenus grâce aux élections municipales. La chaîne, dont l'identité parait bien installée chez les foyers angevins, doit cependant faire évoluer son modèle économique qui repose très largement sur des subsides publics.
The first figures about the audience of Angers télé, the local tv station launched in January 2013 indicate the
channel is settled in the city and surroundings news landscape. About 77% of a panel questioned by Mediamétrie, a company dedicated to the measure of audience, know Angers télé even if that one is only accessible by 57% of the local households. About one third of the Angers Loire Métropole inhabitants has saw, at least one time, Angers télé programmes. If the number of Angers télé viewers are added, the channel has been watched, between September 2013 and June 2014, by 51,000 persons.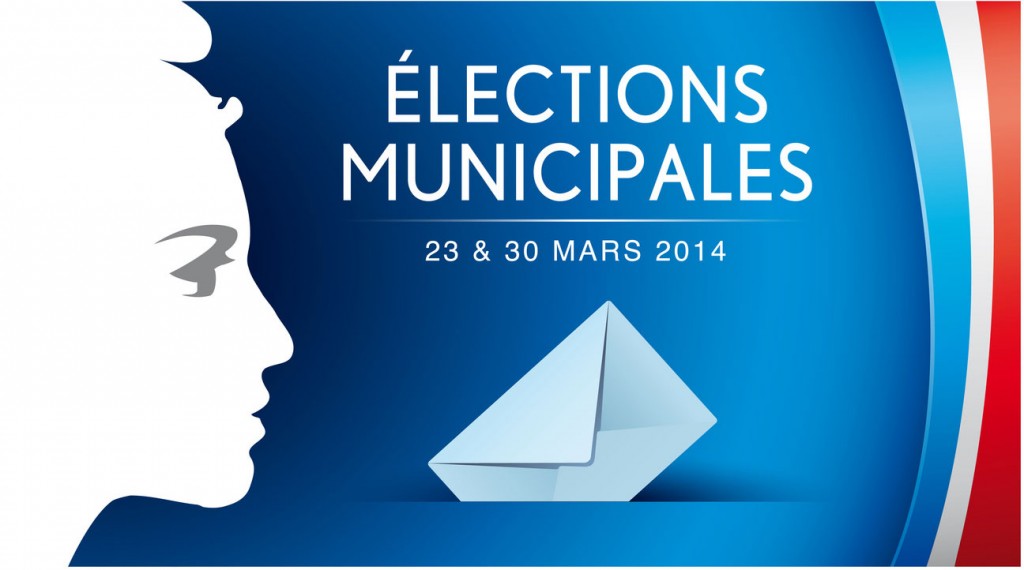 Two events strenghtened the audience of the station : the municipal elections and the Pharrel Williams' clip. About 40,000 viewers per month watched the debates and the record soared until 200,000 viewers. The clip Angers télé promoted "
We are happy from Angers
" was seen by 1,200,000 internauts.
Nevertheless, according to local observers, the future of the channel, which came after Tv 10, then Angers 7, has yet to be made durable. The annual resources of Angers télé add up to 840,000 euros but 740,000 come from territorial authorities, the balance coming from private companies. The challenge would be, at least to increase that second part because the first, given the financial constraints on the city and the agglomeration, will not allow these to go beyond and indefinitely.