L'Institut municipal d'Angers ajoute à la palette de ses formations en anglais une formule déjeuner en vue de la rentrée prochaine. Cette langue n'est pas si indigeste.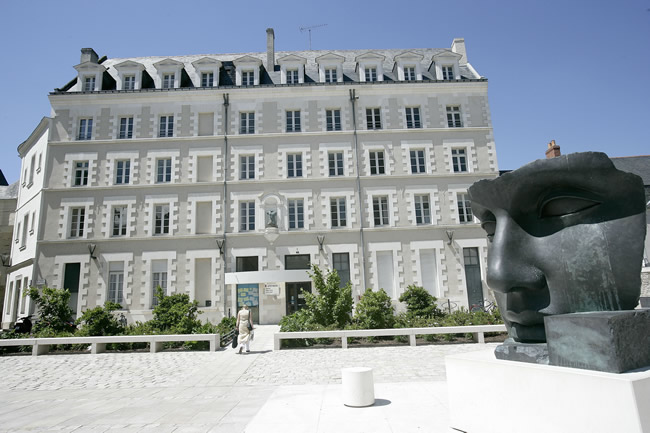 The Angers municipal institute will soon offer to inhabitants wishing to improve their English an original formula for the scholar year to come. Many adults attend conferences and lectures taught by the institute but they include a lot of persons who work and do not have time to dedicate additional hours after they left their offices or workshops. The idea consists in lectures at lunch time.
Those will be led by Mrs. Bonhours. The lectures enable the learners to use their knowledges with dialogs, role-playings, theatre plays, games and presentations. Each session approximately lasts 60 minutes. About ten kinds of charged lectures in english for different levels and with different contents are already planned by the institue for the next year. Four no charged lectures are also in the programme.
Four history conferences in english will also take place during the next scholar year. They will be about the" Stuart England : civil war and revolution" (1603-1714). Since 1885, the Angers municipal institute offers trainings and cultural programmes as well as lectures to small audiences. English is the largest offer of the institute in the field of languages.