Opinion. - La récente décision du gouvernement de transférer d'Angers à Trélazé l'actuelle prison est une opportunité à de nombreux titres. Mais le projet d'y installer un nouveau musée mérite d'être mûrement réfléchi.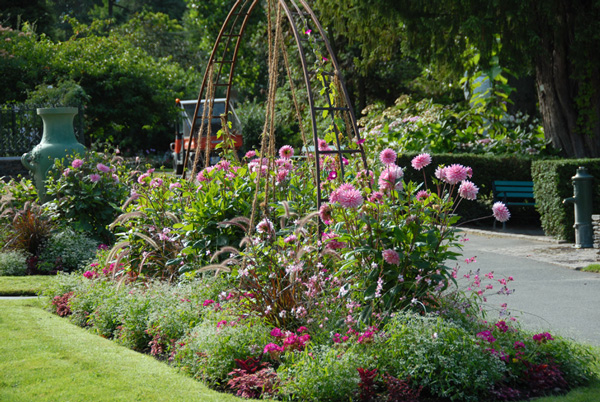 The recent decision of the French government to move from Angers to Trélazé the jail is surely a big change for the convicted persons as well as the prison wardens. But it is also a fundamental change for all the inhabitants of the Saint-Michel district as an opportunity for the Angers city council to implement an important change in that area. That place is in in fact a privilegied one because of the proximity of the botanical garden and of the Angers down town. Moreover, in a few years, the Saint-Michel disctrict could be served by the second tramway line.
The Angers town councillors and the mayor promoted the complete transformation of the jail, an ugly building uterring a death atmosphere, in a contemporary art museum during the electoral campaign. Given the poor conditions of the current jail, important works that the city will have to finance, at least for a part, will have to be planned. The conversion of a sinister place into an attractive one, a XIXth century architecture into a facility hosting works of art will be a costly and a risky project because it makes necessary the complete change of the surrounding district.
Given the tough competition between museum dedicated to contemporary art, it is far to be sure that the Angers municipal project will be financially balanced and appropriate to the current difficulties. TheTerra Botnica park has itself been questioned by Maine et Loire décision makers. Another solution could be foreseeable. The complete demolition of the jail and the erection of modern buildings for offices, homes or stores is something also conceivable which could be favourable to the development of the current Angers congress centre. Angers is maybe in need of a contemporary face to be attractive but is a supplementary museum the only option to get that?